Position:

Senior Manager Industry and Regulatory Affairs
Company:
Amadeus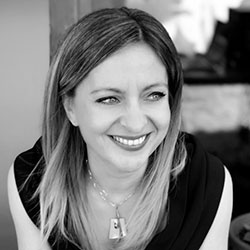 Charoula Gkioka is a Senior Industry & Regulatory Affairs Advisor at Amadeus IT Group. With more than 15 years' experience in the technology industry, she has extensive experience in the field of strategy definition and management.
She is currently responsible for leading all political engagement and partnerships with industry associations for Safe Travel initiatives.