---
Hubs, Air & Leading Digital Experiences
10/11/2021
17:15 - 18:00

Comparte esta sesión:
Redefining the Travel Experience. From in-flight Wi-Fi to advanced VR experiences, airlines are adopting various tools for better travel experiences and customer loyalty. Like innovative entertainment services on board.
The Online bookings, rates and flexibility as well as selecting the best Hubs to be unique in a competitive market is a must in the airline industry.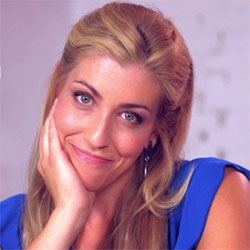 Alezeya Sánchez Lizcano
Events Manager/ Associate Professor
Netmedia Group International / Complutense University