---
Marketing in Destinations, what are the new deliveries expected for success?
03/11/2022
11:15 - 11:45

Comparte esta sesión:
What are the right steps for marketing a Destination properly in the new era? Do we use Macro Insight, finding a Unique relevant position, get to know our customers, marketing pillars and focus areas like Sustainability and AI?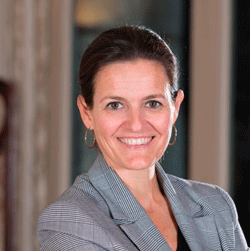 Marta Domènech Tomàs
General Director of Tourism
Government of Catalonia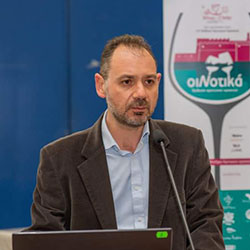 Nikolaos Alexakis
Head of Tourism Directorate
Crete, Greece