---
Sport Tourism, how sports incentive national and international tourism
03/11/2022
17:15 - 18:00

Comparte esta sesión:
In ancient Greece, thousands of people traveled great distances to attend the Olympic events, its a fact, tourism and sport have always gone hand in hand.
We focus on major sporting events and how companies collaborate to make sporting events memorable occasions.
In this session, we will share experiences with Pilar Carbonel, CEO of eMotions, a company with a strong international presence in the organization of top-level tournaments in both tennis and golf, two sports that have experienced dizzying growth in recent years. She will be accompanied by Pablo Mansilla, president of the Royal Andalusian Golf Federation and Jesús Núñez, General Director of Solán de Cabras, possibly the most prestigious brand of mineral water that is always supporting athletes and sporting events.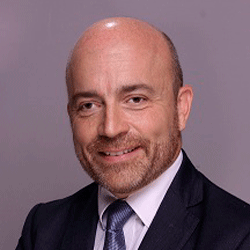 Patrick Torrent
Executive Director
Catalan Tourist Board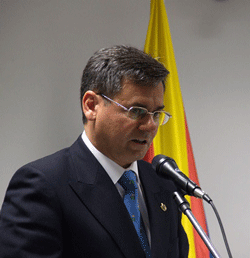 Pablo Mansilla
President
Real Federación Andaluza de Golf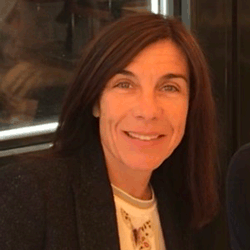 Pilar Carbonell Raya
General Manager Spain
Emotion Sports