Be part of the conversation to restart the new ways of travel! Drive the discussion! 
We are looking for experts capable of leading the reactivation of the tourism and travel industry
Go on stage at the largest global conference for tourism professionals 
Tourism industry is facing one of the most difficult times in decades. Reactivation is one of the priorities of travel and tourism these days, but it is not the only one. Restarting tourism must come together with a value proposition where health and safety are assured. Trust, inclusive tourism, sustainability and digitalization are becoming key drivers for a new era of travel.
These five key axes for the new tourism will be the driving of the Tourism Innovation Global Summit, the largest global conference for tourism professionals. 
We are looking for experts and leaders in the tourism sector to share knowledge and ideas to set the future for the next decade. If you are an entrepreneur, a company, a research centre, a university, a public organization, a public-private consortium, or a professional with innovative ideas, research, analysis, vision, and solutions to transform the tourism industry into different segments, participate in the Call for Speakers!
This year, Tourism Innovation Global Summit will focus on the following segments of the tourism industry: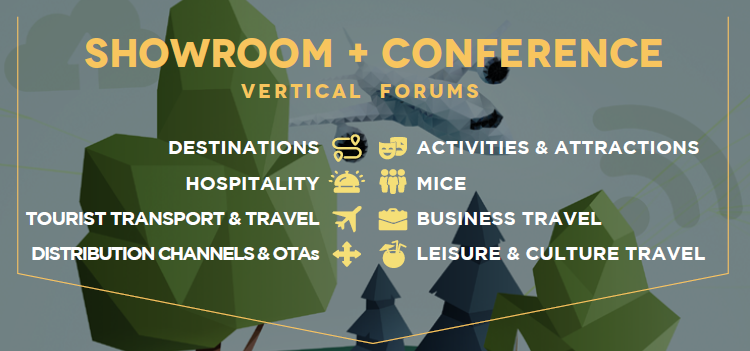 Evaluation criteria:
The objective of the Tourism Innovation Global Summit is to provide a comprehensive view of the most important topics of the Tourism Industry for professionals and companies, through unique and high-level conferences that will showcase the most innovative, disruptive, and inspiring ideas, practices, and technologies.
The selection criteria are:
For the impact it can bring to the key issues of the congress.
For its innovation.
For originality, disruption, and differential vision.
For the arguments and information of the presentation.
DATES TO KEEP IN MIND:
Proposal entry deadline: September 15th, 2022
Confirmation of selected candidates: from September 16th, 2022
If you have any questions, doubts or suggestions regarding this call for speakers or Tourism Innovation Global Summit, please contact us here.