If you are attending this fall to TIS – Tourism Innovation Summit 2022, benefit from special discounts in Travel and Accommodation thanks to our Industry Partners.
How to benefit from these special discounts? Once you have finished the registration process, you will receive the confirmation email where you will find all the discount codes to book your flight to Seville or your accommodation.
NH Sevilla Plaza de Armas Hotels & NH Collection Sevilla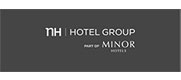 NH Hotel Group is Industry Partner of TIS – Tourism Innovation Summit. And for that reason, all attendees to TIS2022 will benefit from an exclusive offer in NH Sevilla Plaza de Armas and in NH Collection Seville!
Soho Boutique Catedral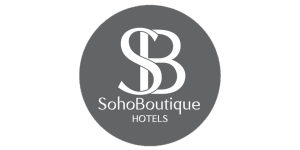 For attending TIS – Tourism Innovation Summit 2022 enjoy an exclusive offer in Soho Boutique Catedral.
Iberia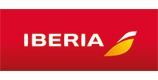 Iberia is Industry Partner of TIS – Tourism Innovation Summit.
We invite you to take a look at their website and discover fantastic offers and discounts on flights to Seville to visit TIS. Don't miss the opportunity to travel to Seville with the best conditions thanks to the collaboration between Iberia and the Tourism Innovation Summit. Discover the entire flight offer here.
Renfe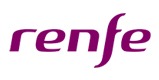 TIS attendees travelling by train can take advantage of discounts for all train tickets with an origin or destination of Seville. The discount will be available on one-way or return trip routes within Spain.
You will get the Renfe Voucher when you have completed the registration process to visit TIS.
Asociación de Hoteles de Sevilla y Provincia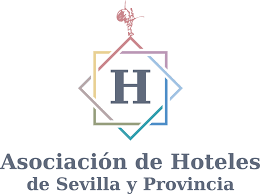 Do you need a hotel to stay during Tourism Innovation Summit? Seville has a great offer of accommodation: shelters, apartments, rural house, hostels, hotels, motels… Discover all the accommodation offered easily and find out the best lodging for you. We want you to be comfortable and feel at home during the days you will stay in Seville for TIS.