Take part in networking activities

and find your tech partner at #TIS!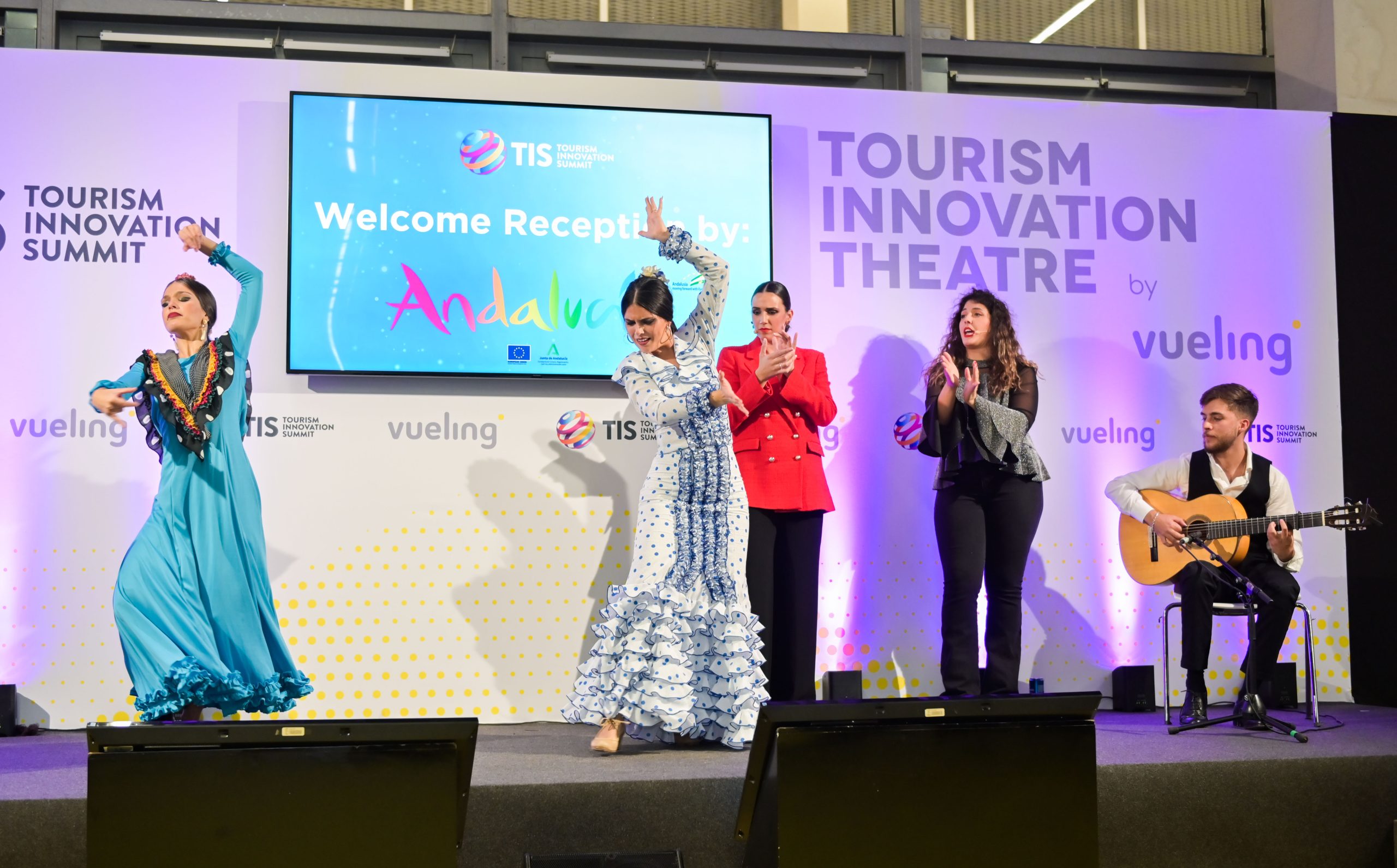 WELCOME RECEPTION BY ANDALUSIA
On the first day of TIS2021, Wednesday 10th, at 6.00 pm, Andalusia Government welcomes everybody to the second edition of TIS – Tourism Innovation Summit.
WELCOME PARTY BY SEVILLE
On the second day of TIS2021, Thursday 11th, at 6.00 pm, come to the Welcome Party after work by Seville City Council to enjoy a fully experience of TIS – Tourism Innovation Summit.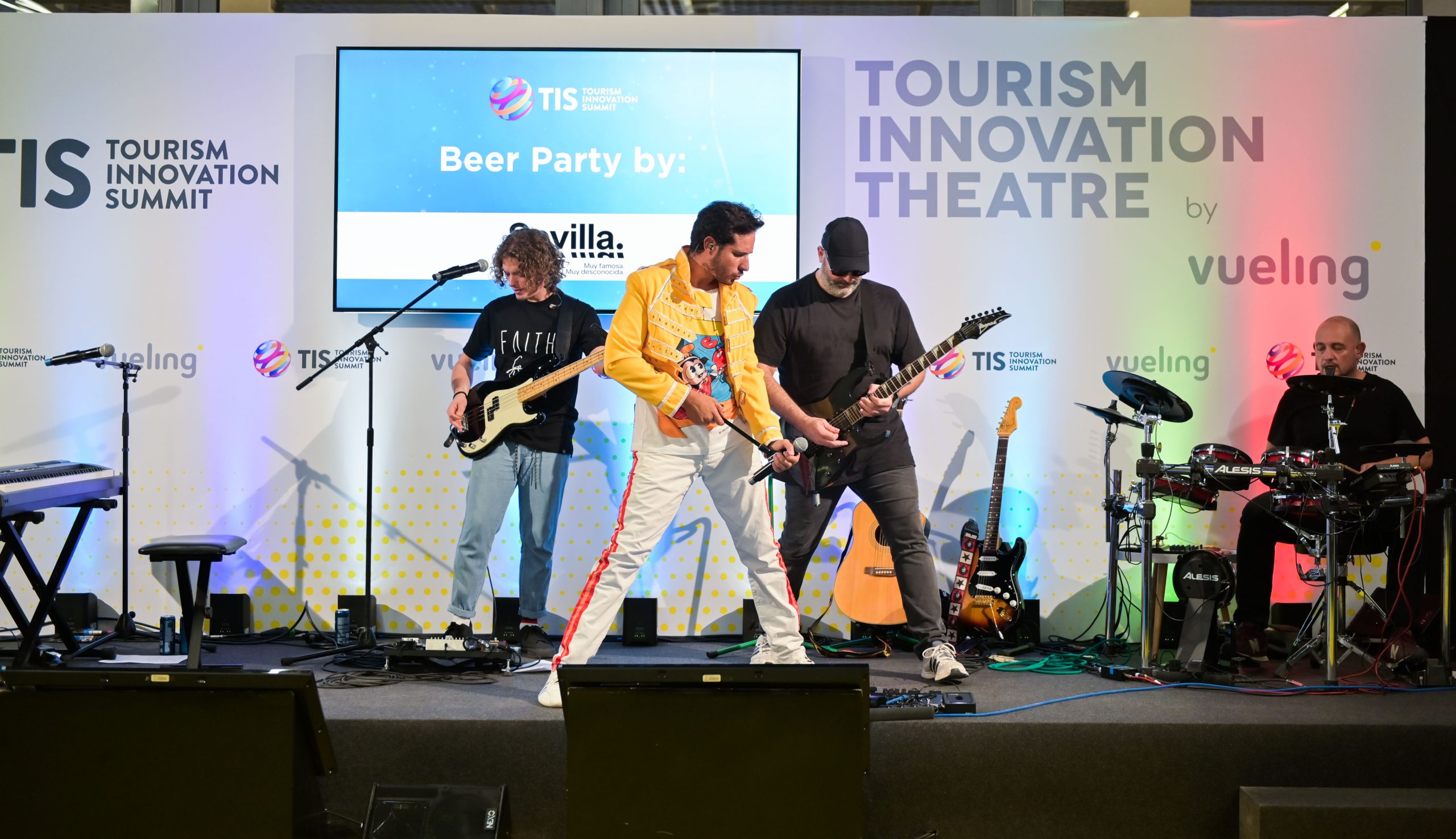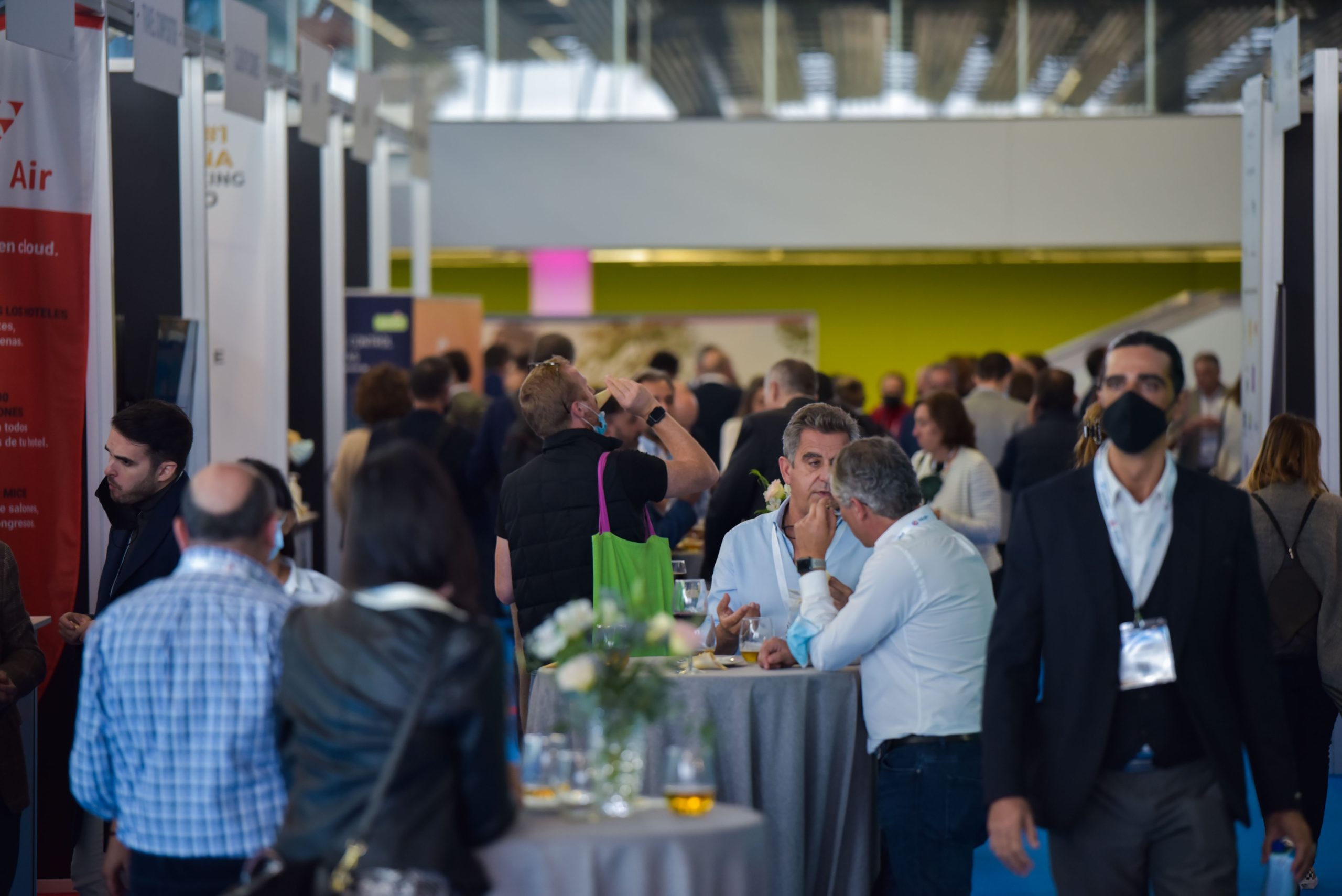 EXPRESSO AT 11.00 AM
Enjoy a special coffee break every day at 11.00 am in TIS2021 showroom area in which you would meet tourism and travel professionals while you're having a cup of coffee.
LUNCH DELEGATES
Every day of TIS2021, you could enjoy a cocktail lunch in our showroom area and take advantage of this meal to connect with tech and tourism professionals in a more relaxed and informal environment.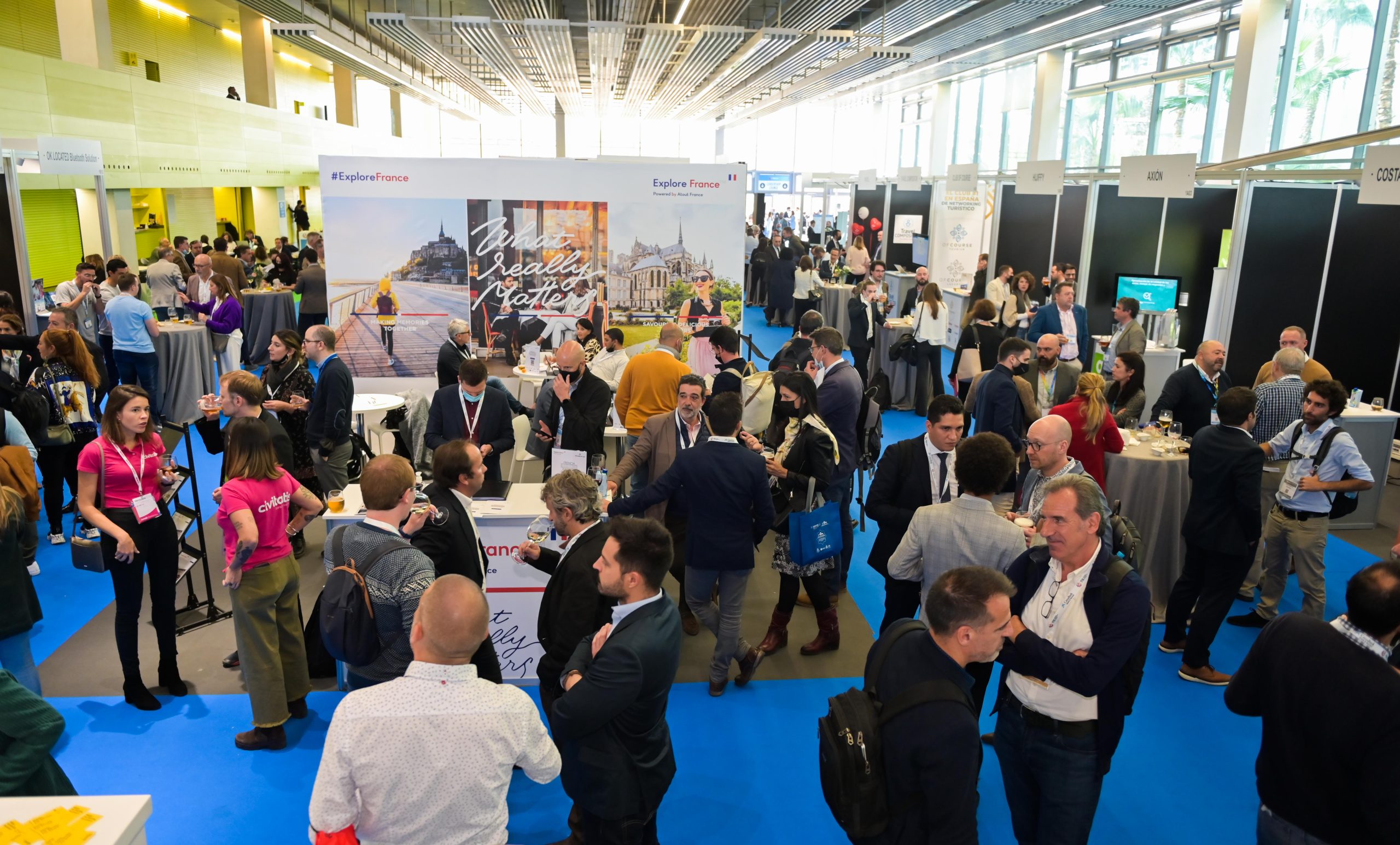 And also, don't miss out…