---
Demand for luxury: strong as never before?
18/10/2023
17:00 - 18:00

Comparte esta sesión:
Data shows that despite the economic recession, luxury tourism is on the rise. What factors are driving the surge in luxury travel, and how can businesses effectively cater to the evolving preferences of affluent travelers? How can tourism businesses strike the perfect balance between opulence and sustainability, ensuring responsible luxury offerings that resonate with discerning travelers?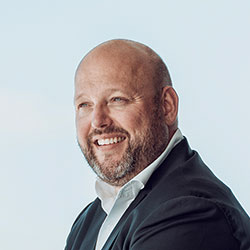 Thomas Wieringa
Founder
Quintessential | Luxury Branding Boutique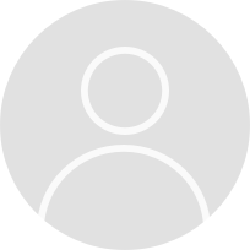 Silvia Martínez de Tejada
Galería Canalejas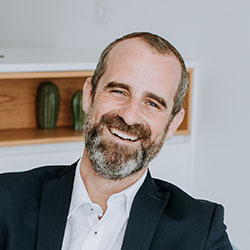 Fernando Turnes Pérez
Director Hotel Royal Hideaway Corales Resort 5*****
Hotel Royal Hideaway Corales