---
The Urban Agenda for the EU: a cross-cutting opportunity for sustainable tourism in cities.
18/10/2023
10:30 - 11:15

Comparte esta sesión:
Since 2016, the Urban Agenda for the European Union enables local governments to share their priorities and needs at a multilevel framework and set them into the European agenda and policy-making. In the field of sustainable tourism, this sessions will debate on what collaborative opportunities and initiatives can be harnessed between tourism stakeholders and city authorities to create a holistic and sustainable urban tourism experience. Attendees will gain valuable insights into leveraging the Urban Agenda as a catalyst for sustainable development, ensuring cities thrive as attractive and responsible destinations for both residents and visitors.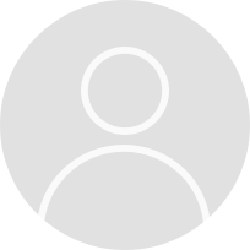 Sandra Torre
Comune di Genova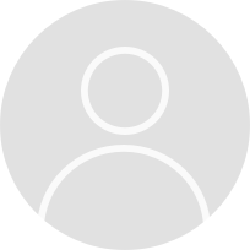 Óscar Perelli del Amo
EXCELTUR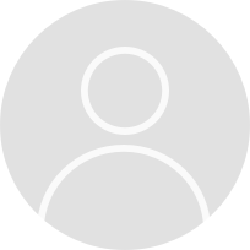 Beatriz Arilla
Sevilla City Office