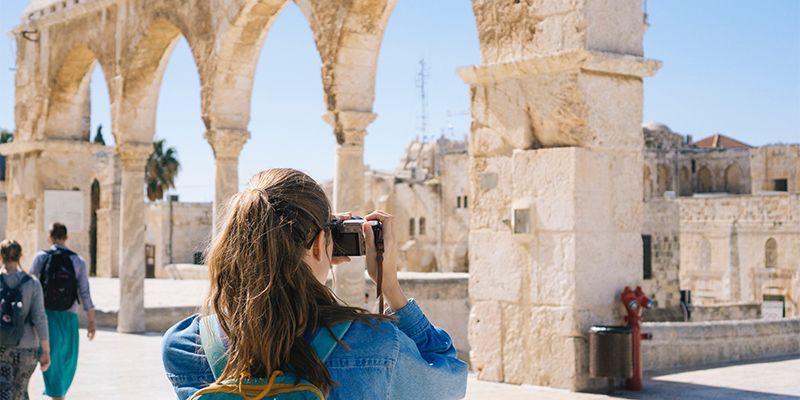 The world economy is facing important challenges nowadays. However, despite the current economic situation, the travel and tourism sector is growing and almost recovering the levels of economic impact and employment from before the pandemic. What consumer trends explain this new situation?
Read more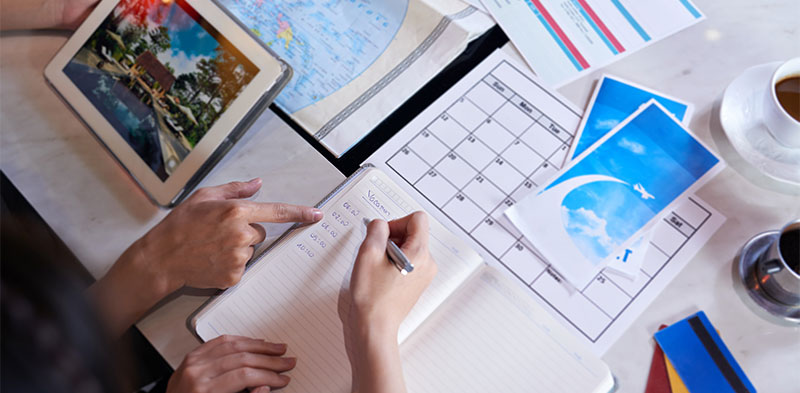 The way travellers book tourism experiences has changed. Discover what factors decide when to book activities and tours.
Read more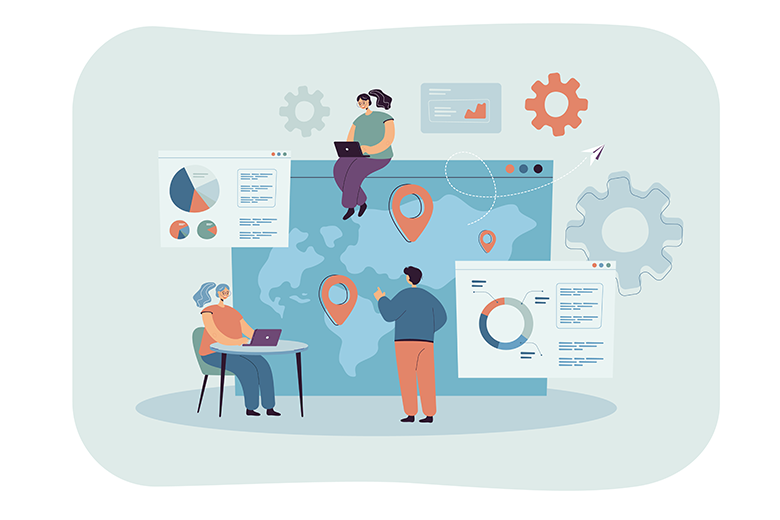 Destinations and tourism businesses can benefit from Big Data and Data Analysis in many ways. Discover the key benefits of this technology in the Travel and Tourism Industry.
Read more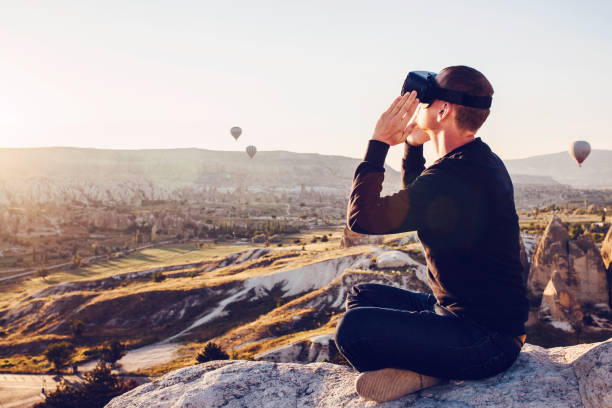 Technology and digitalization are a must for tourism and travel companies. Which are the 8 travel tech trends to look at in 2023?
Read more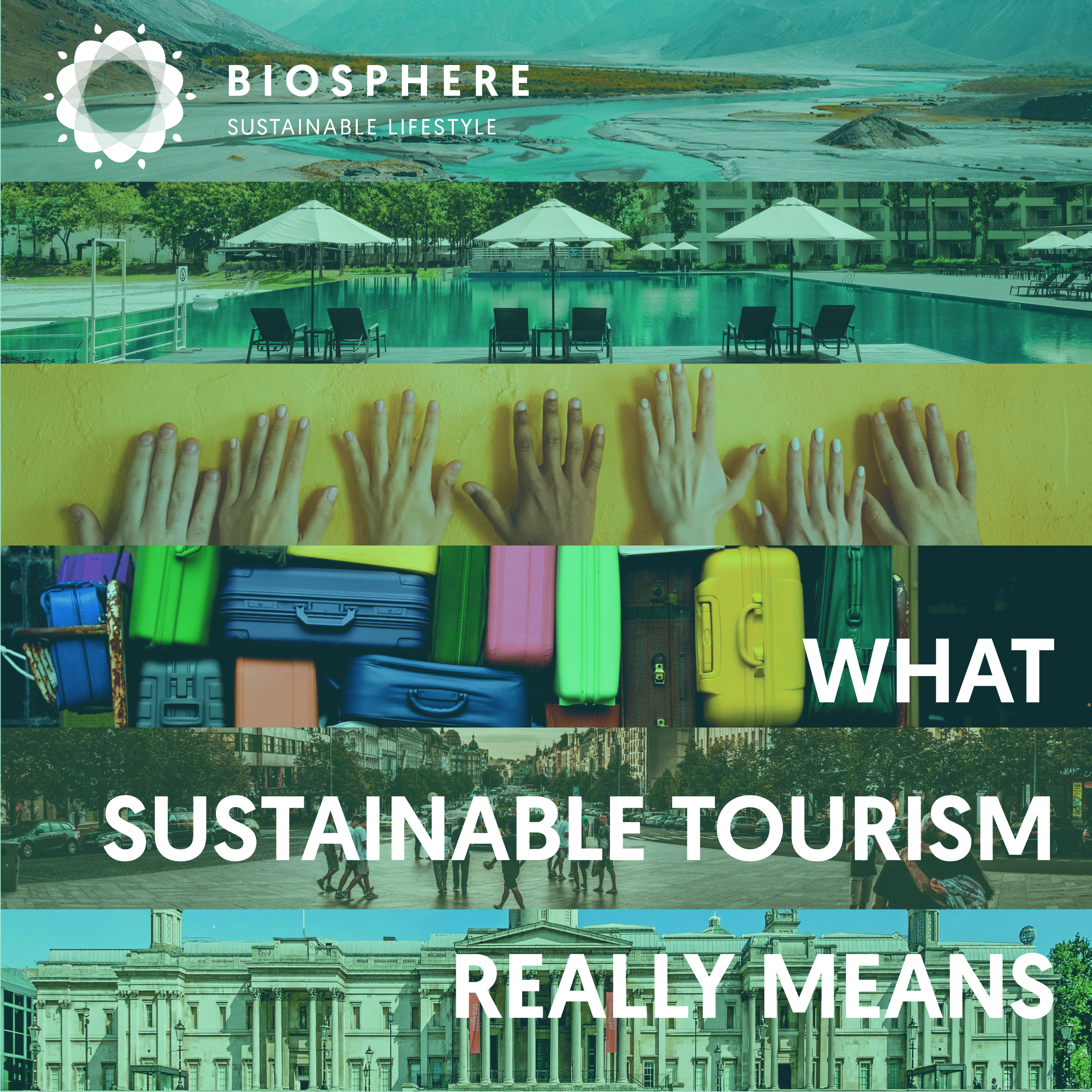 The global tourism industry still has a long way to go in terms of sustainability, but what can we do to improve sustainability in our industry?
Read more
Technology will be the crucial driver in the reactivation of travel. But hospitality and travel have changed, and lodging businesses are facing a highly competitive environment. For that reason, hoteliers and hosts need a solution that puts their operations at the center so that they can unlock more revenue opportunities and grow their business.
Read more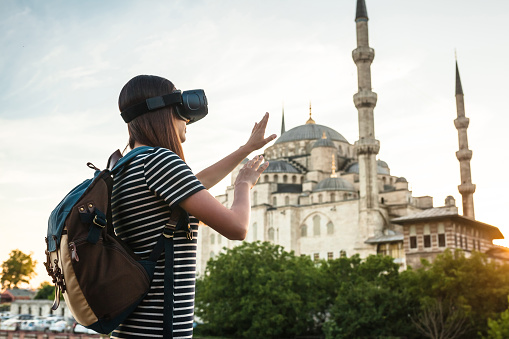 The implementation of the 5G connectivity will change the way we communicate, multiply the capacity of the information highways and allow everyday objects to connect with us and with each other in real-time. The fully implemented 5G network will contribute not only to generalize the use of virtual reality applications, 360º video or augmented reality, IoT, Artificial Intelligence, etc., but also to evolve to the next level so that we begin to configure immersive tourism.
Read more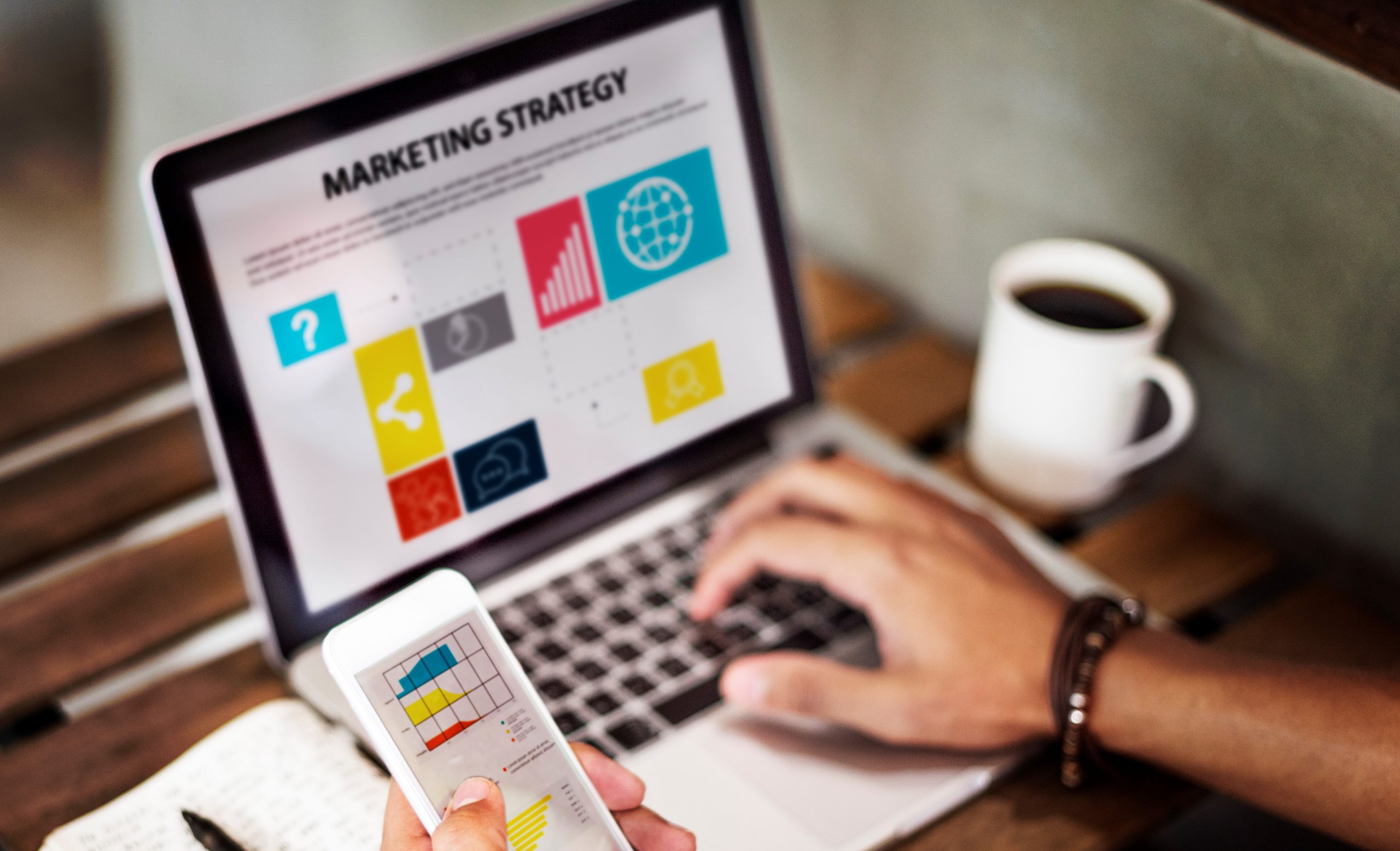 The changes in traveller behaviour and trends in the tourism and travel sector make a good marketing and communication strategy more important than ever for companies in this industry, to regain the confidence of tourists and convince them that they can travel safely.
Read more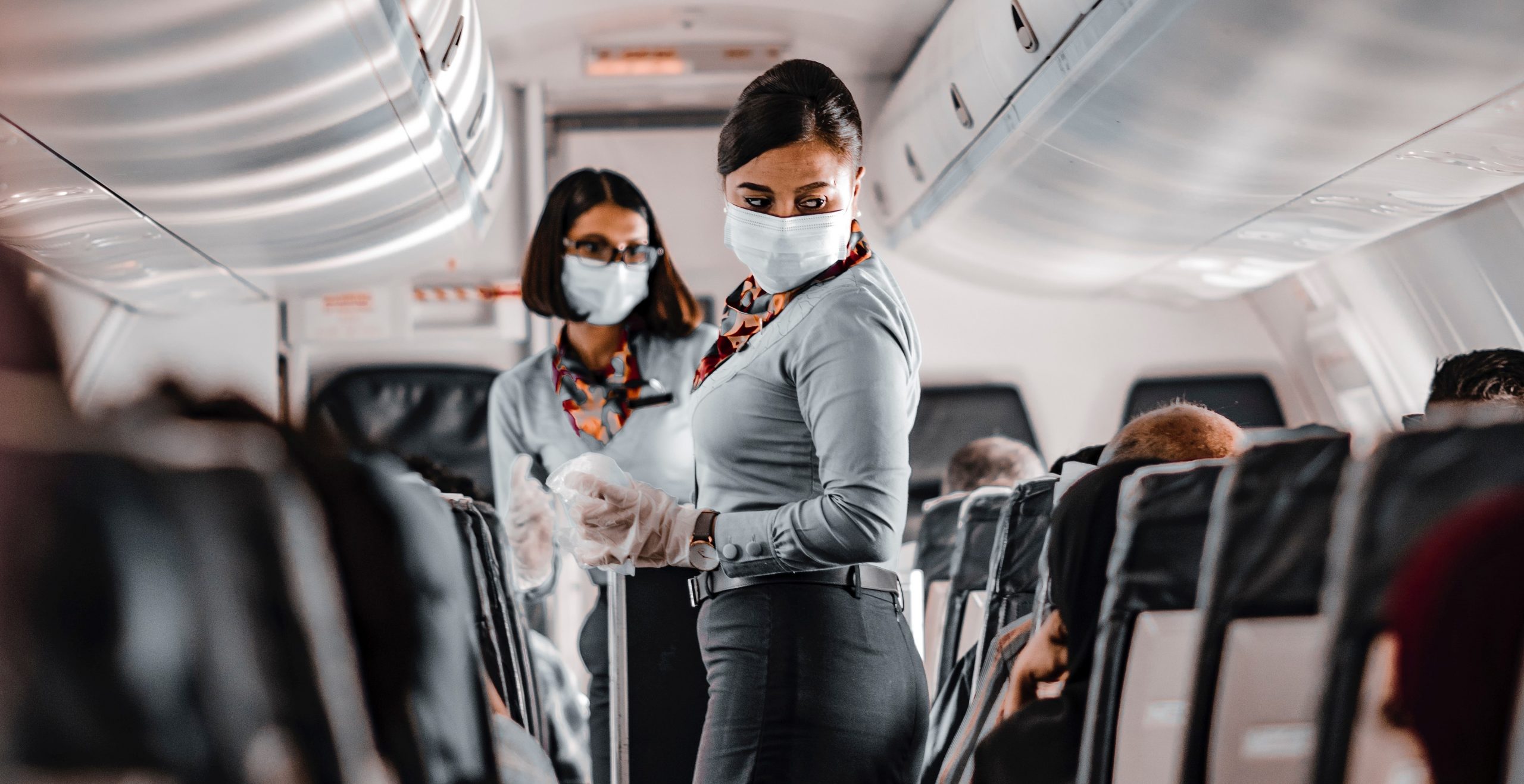 How travel and tourism will be after covid? Vaccination against Covid-19 and the gradual opening of borders during this year will be key to the recovery of international tourism. In fact, according to the CESAE Business & Tourism School, the restrictions experienced in 2020 will cause travel to increase as soon as there is health stability and as long as the economy has allowed families to stay afloat. Discover the new trends and travelers behaviour for this new year 2021.
Read more